No customization has been created for this 3D model
You can create a customization now by clicking here
(Don't worry! Your customers will not see this error message.)
LOADING 3D CONFIGURATOR
MAG-1XR features our single pin vertical post with a green fiber as your primary aiming point, along with our STUBXR pin at the base of the post. The STUBXR pin is for practicing at longer yardages, after vane clearance becomes an issue. The MAG-1XR is available in four different finish options and you can choose between the .019 or .010 pin size.
The future of Dialed will hold plenty of different MAG™ options. The ARXOS® platform is built to be versatile and give you control over your setup for the situations you find yourself in. Our MAGSWAP™ technology will allow you to own multiple MAGs (scope housings) and switch between them as needed. 
ARXOS® (Dovetail) Bow Sight
One Mag with the Pin Variation You Choose
Riser Bracket and Bolts
Multi Indicator Attachment
Sight Tape Booklets
Dialed Archery® Sticker
Bulletproof Lifetime Warranty
First Class Customer Service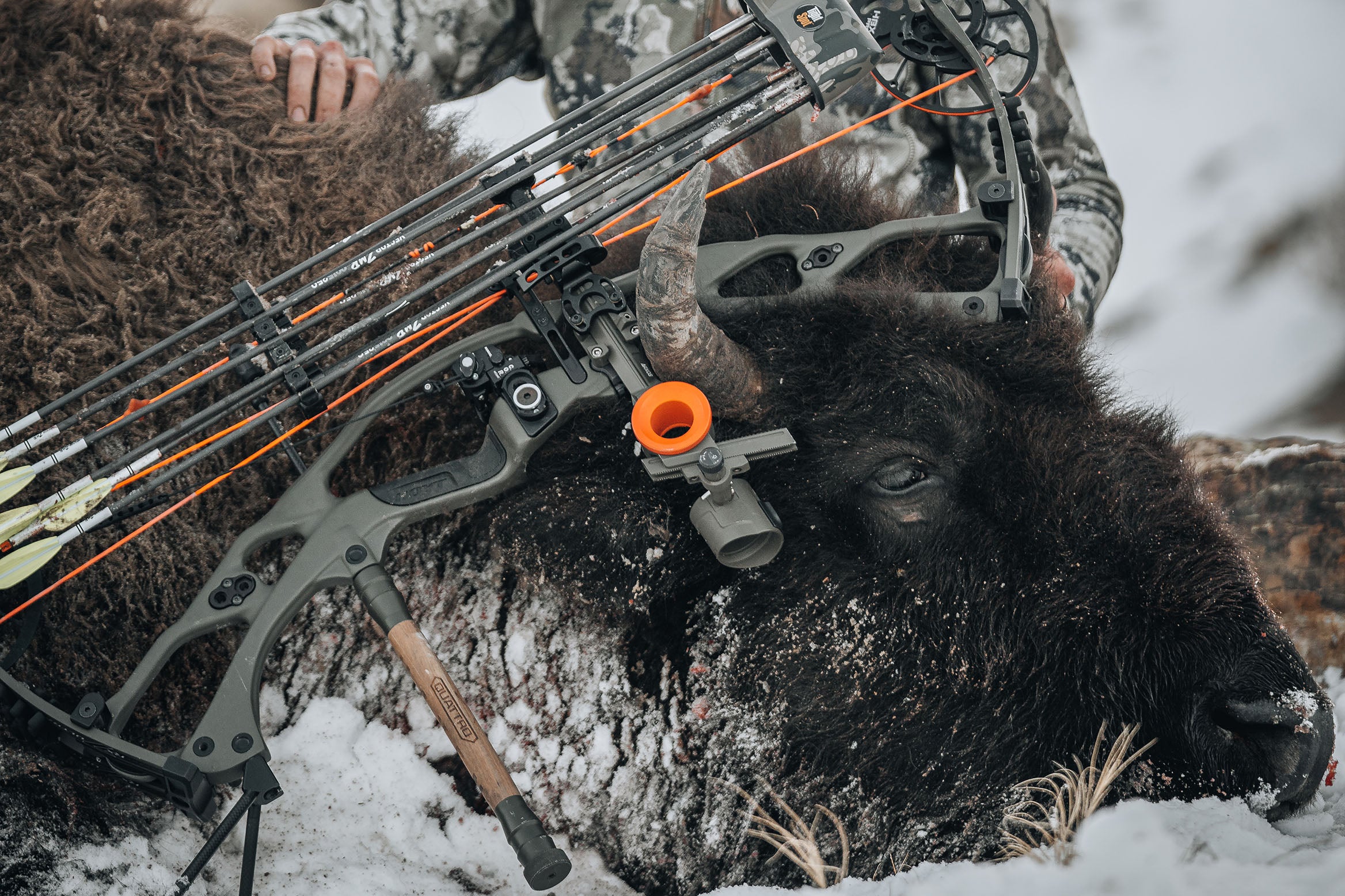 SAGE SIGHT + ORANGE VOID DIAL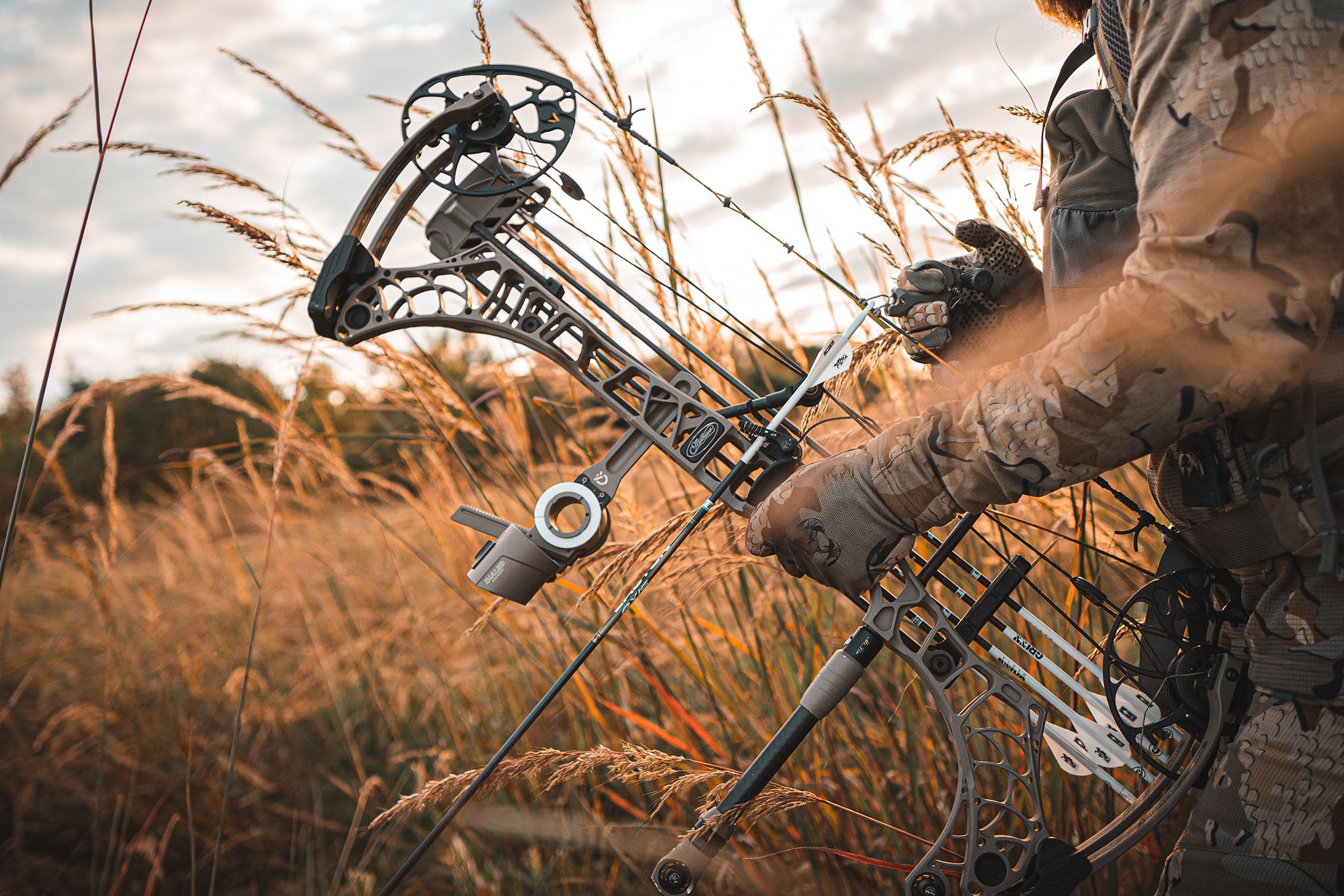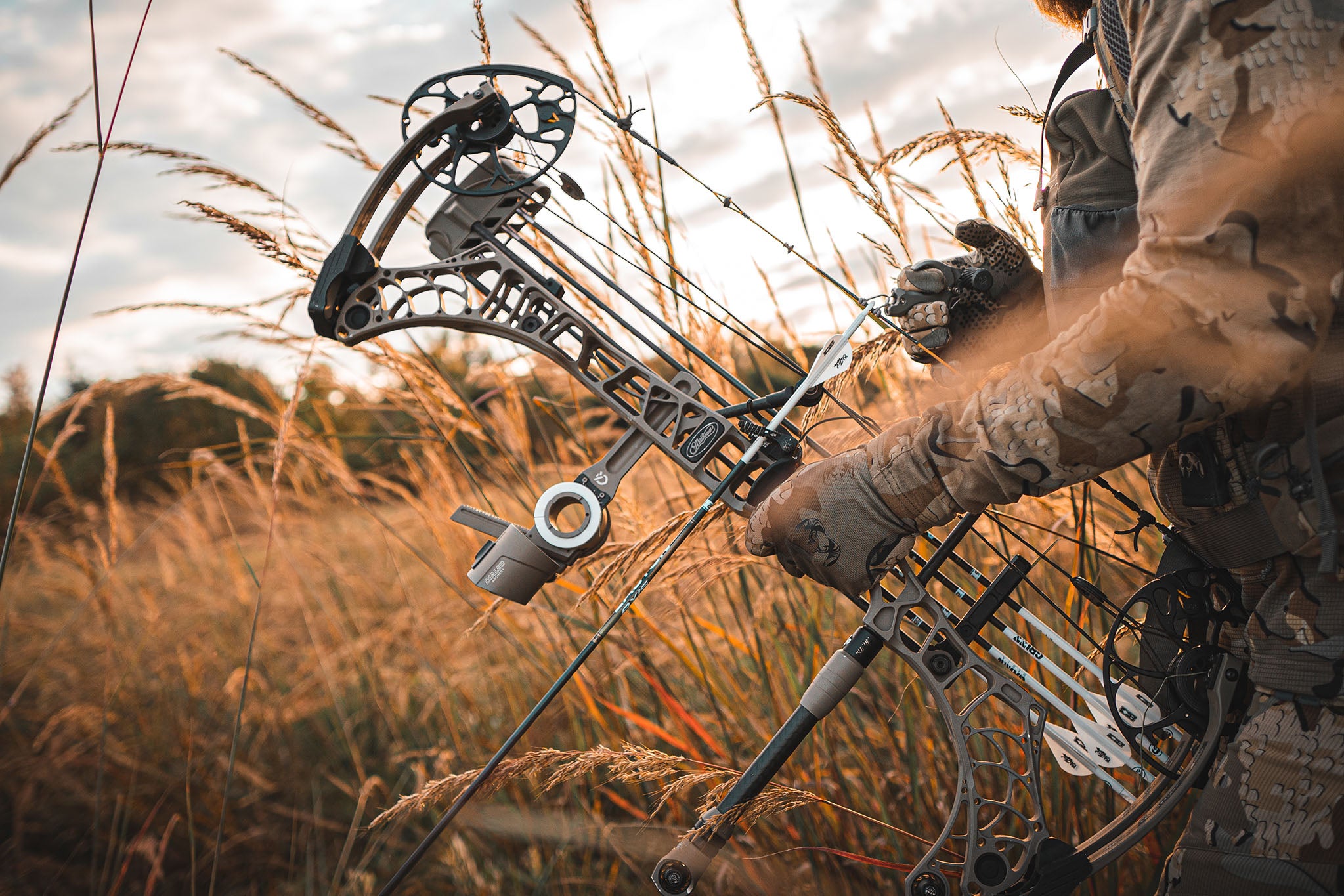 SMOKE SIGHT + SMOKE VOID DIAL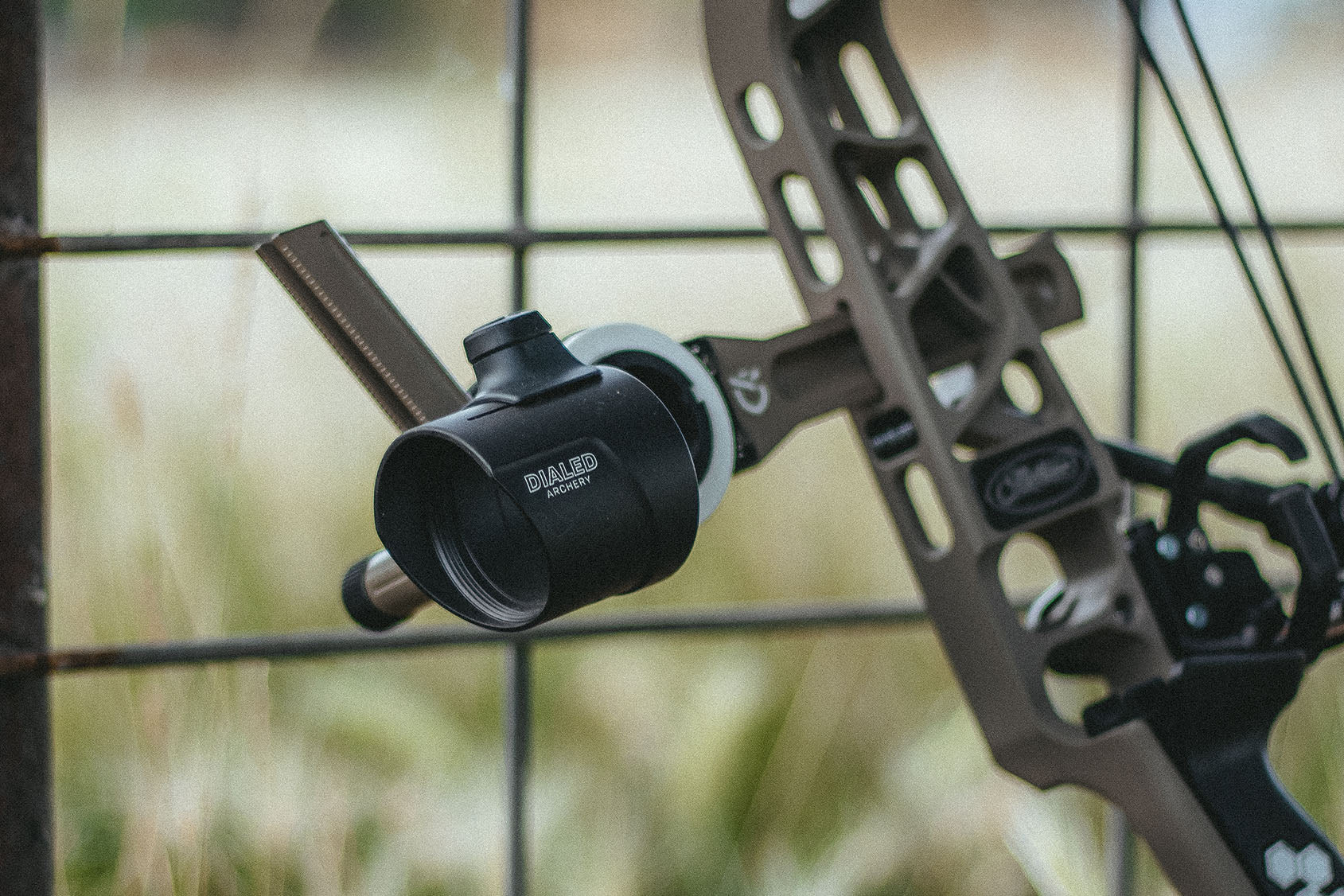 SMOKE FRAME, BLACK VOID DIAL + MAG
BLACK SIGHT + ORANGE VOID DIAL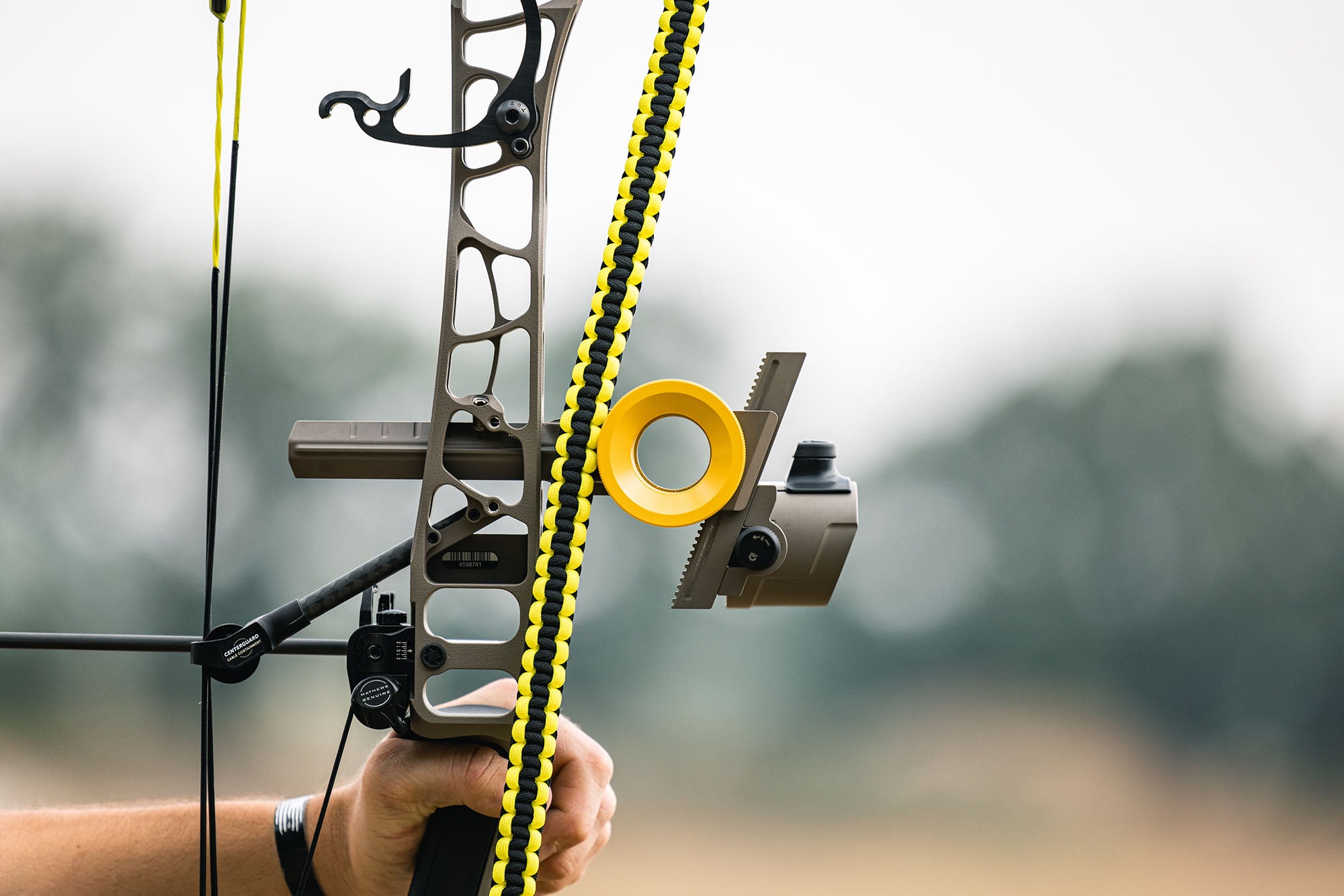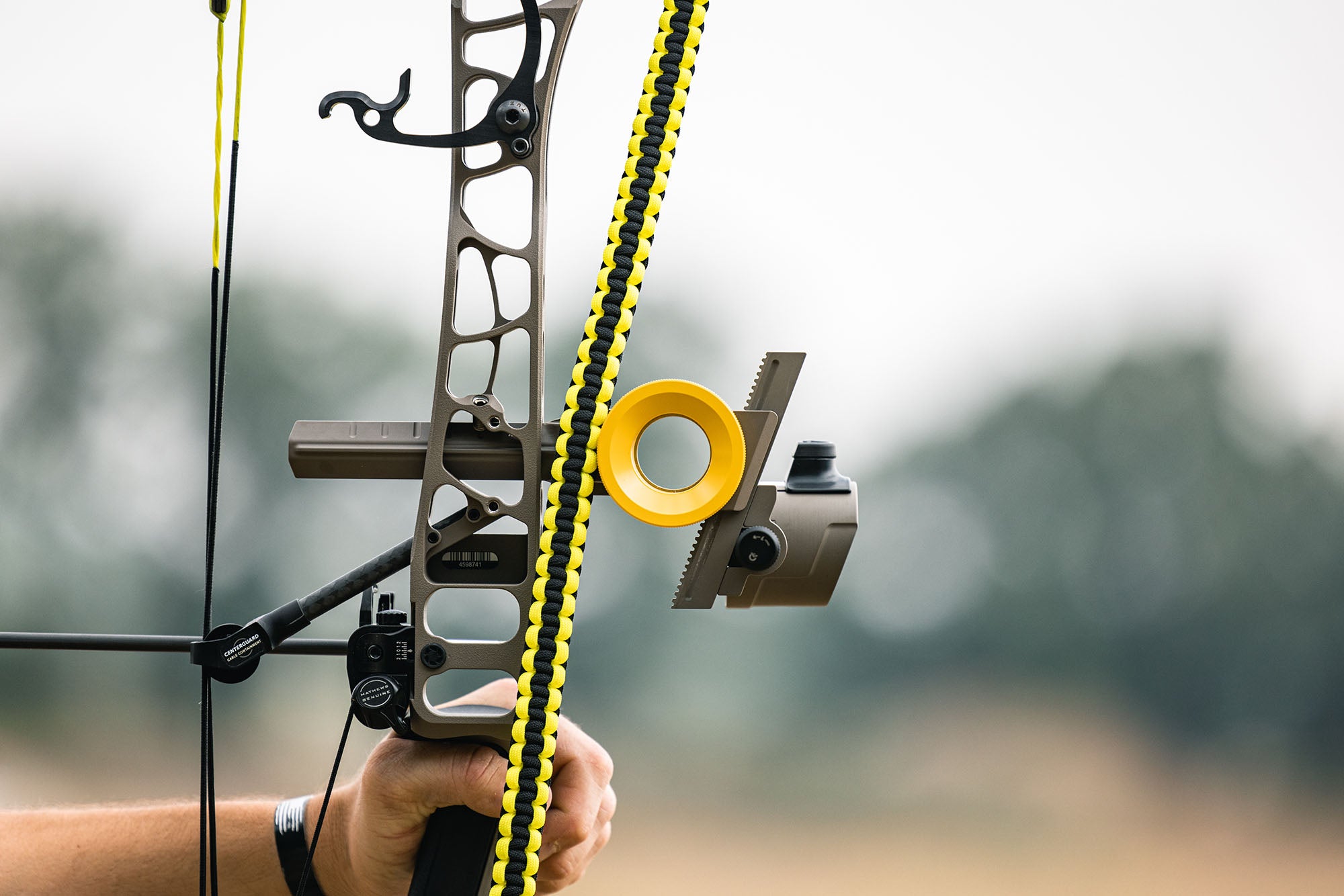 SMOKE SIGHT + YELLOW VOID DIAL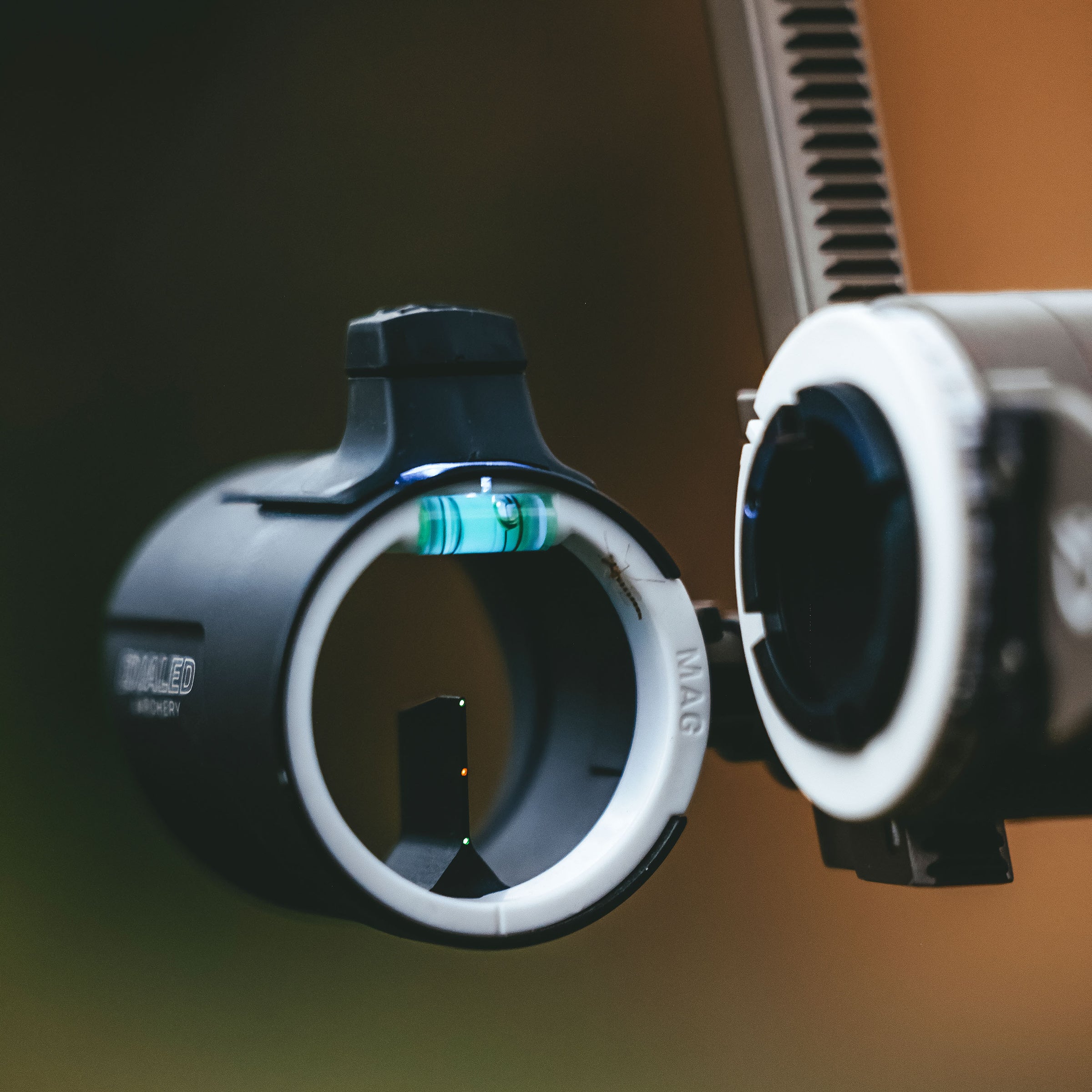 TOPLEVEL™
One of the things that is simple, but a huge benefit for you is our TOPLEVEL™ that we built into each MAG™. By getting the level up and out of the way, you're able to achieve further distances and acquire your target faster.
Your hands follow your eyes; so as you look at the bubble level, your hands will raise the bow slightly - and it's much easier to settle your hands then it is to raise them while focusing on your target.
MAGSWAP™
The front end of the Arxos® sight is a workhorse. You've got micro and macro windage adjustments, the AES™ rail and the most important part of the sight - the MAG. But, there's times in which a different pin configuration is needed or desired and you were stuck buying an entirely new sight. Now, you can remove one bolt and SWAP your MAG.
Whether you are switching between the MAG-1XR and MAG-3V or plan to use a .010 pin for 3D shooting and want .019 come hunting season - the MAGSWAP™ technology is the key to making this happen.
SHOP MAGS
WHITE MAG™ RING
Creating a clean circle for aligning with your peep is critical to quick target acquisition. We designed a full white circle on the face of each MAG™ that incorporates the bubble level for a very clean sight picture, allowing you to focus on what matters most - the bullseye.
Simple, yet sophisticated is one of our favorite phrases. Over engineer the product, while keeping every element working for the user.
READY THE BOWS
Customize your Arxos® sight today and become DIALED. The Dialed community is top notch archers with a desire to shoot further than ever before with accuracy and an attention to detail that's unmatched within the industry.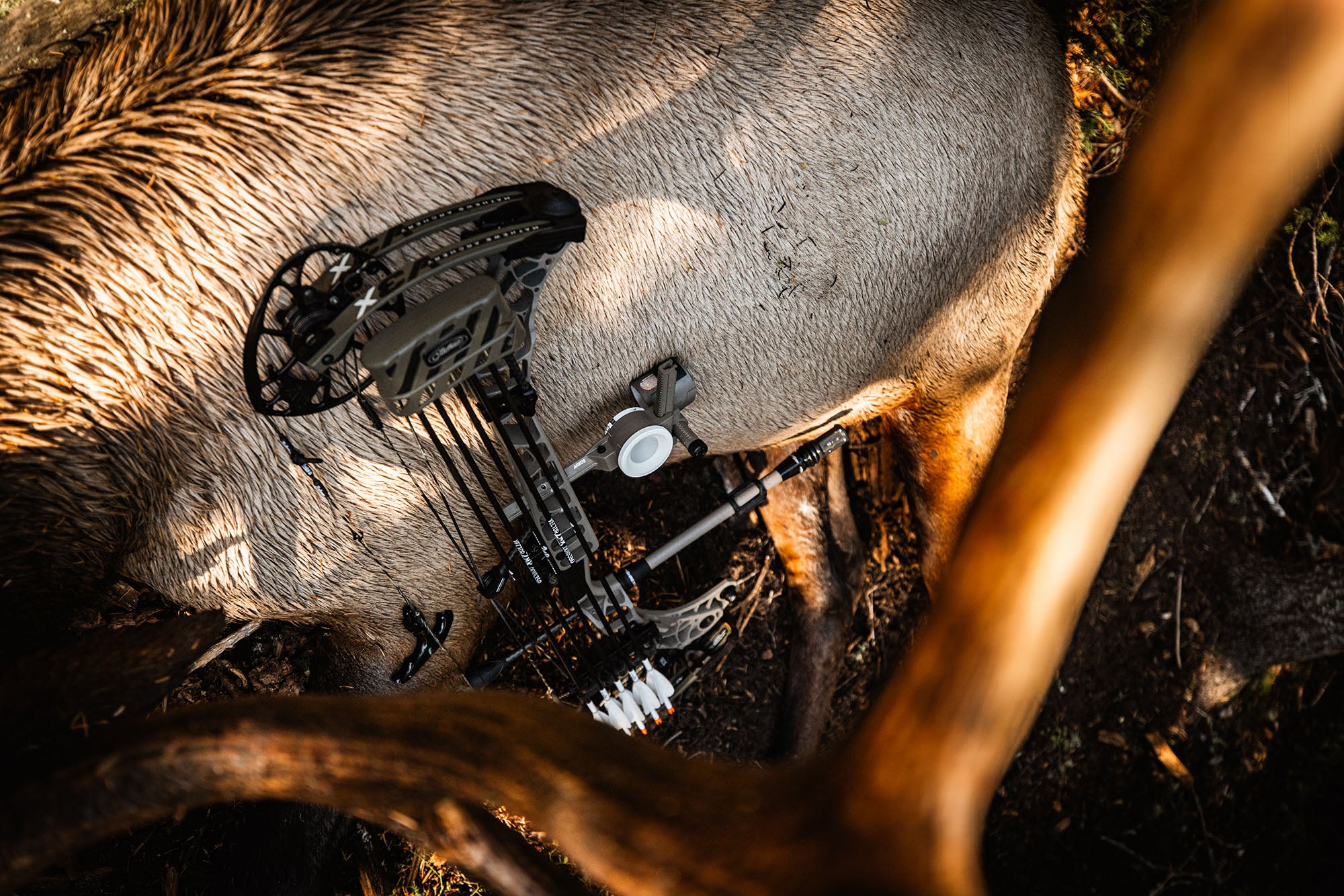 SMOKE SIGHT + WHITE VOID DIAL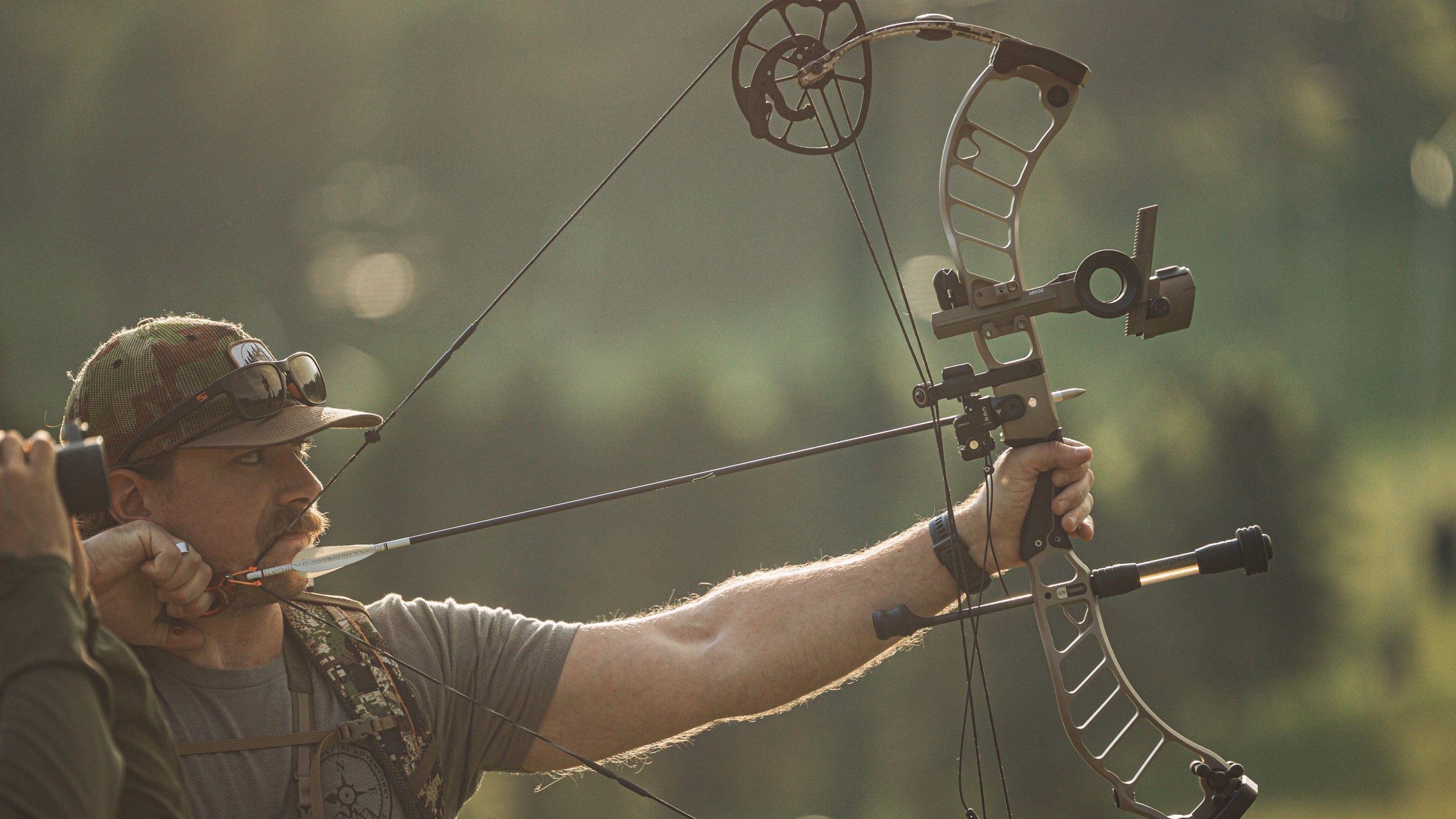 EARTH SIGHT + BLACK VOID DIAL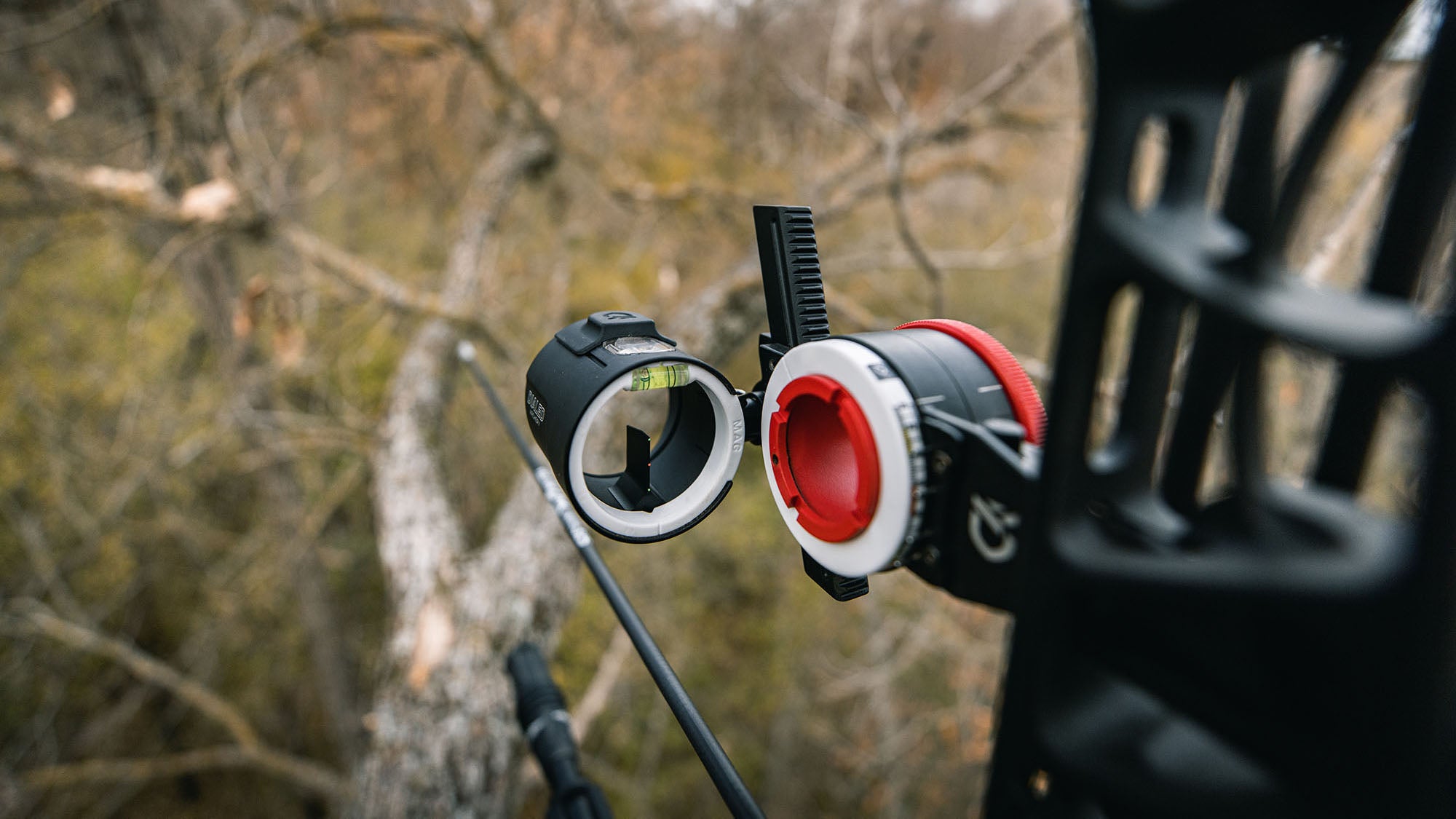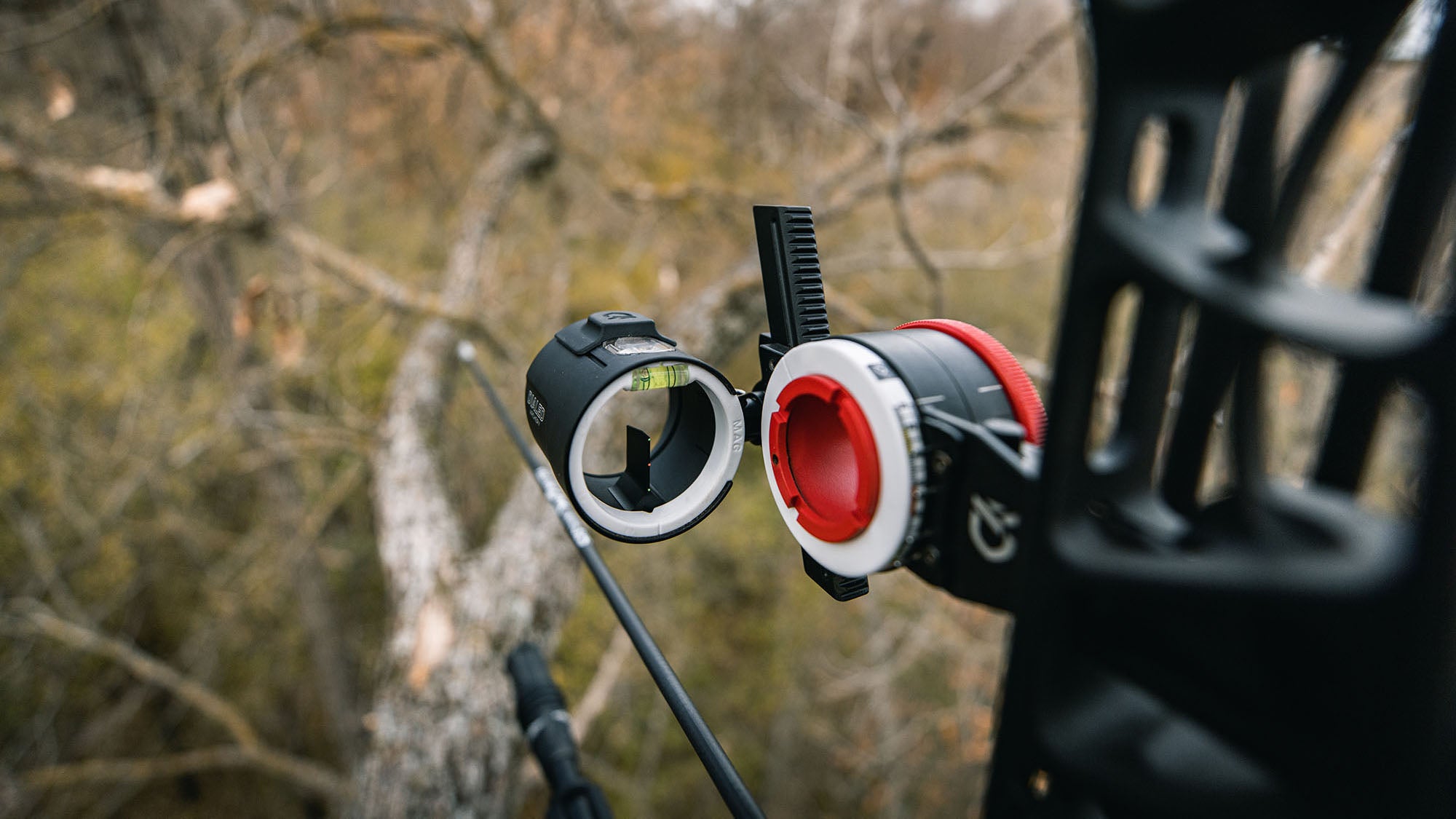 BLACK SIGHT + RED VOID DIAL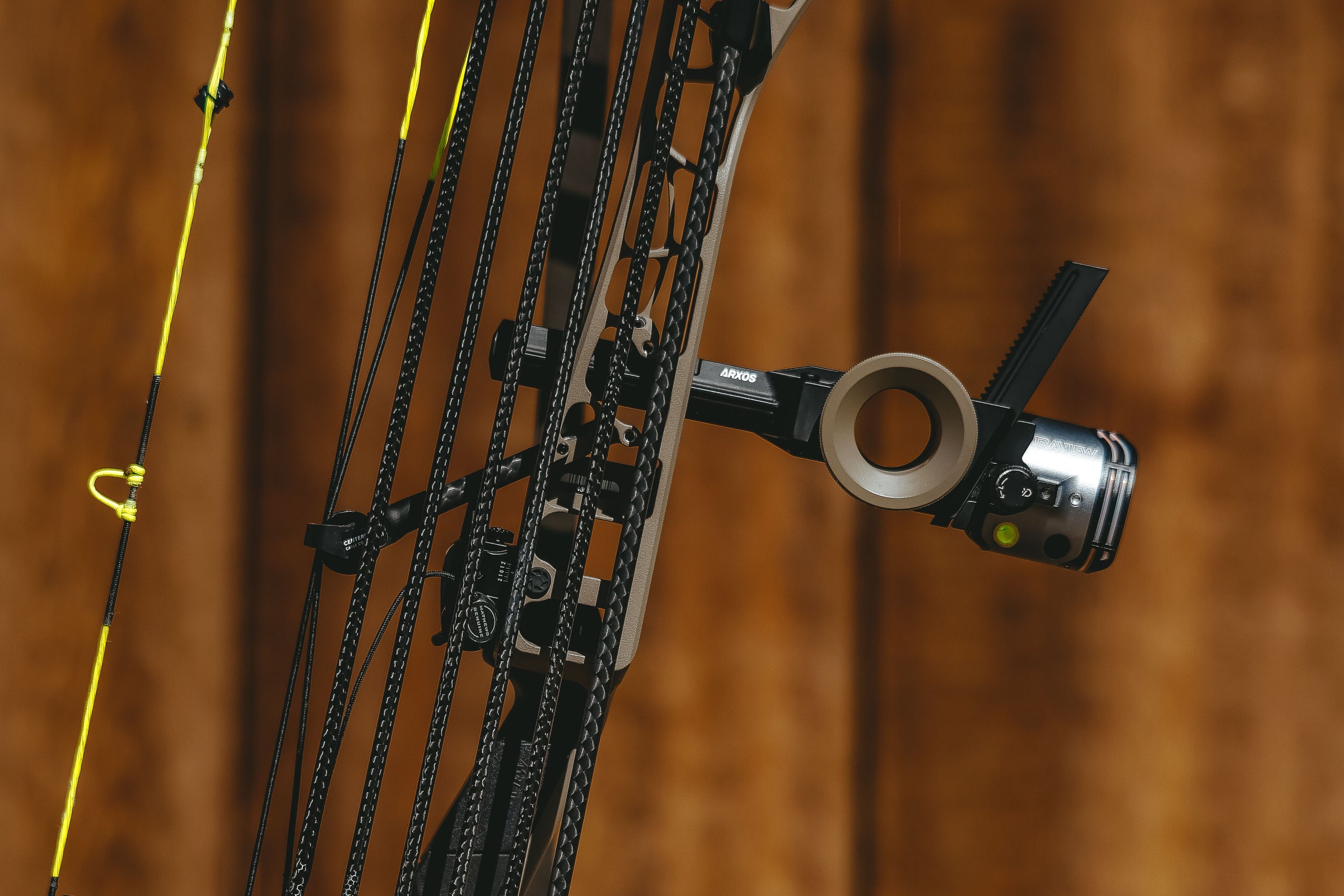 BLACK FRAME + SMOKE VOID DIAL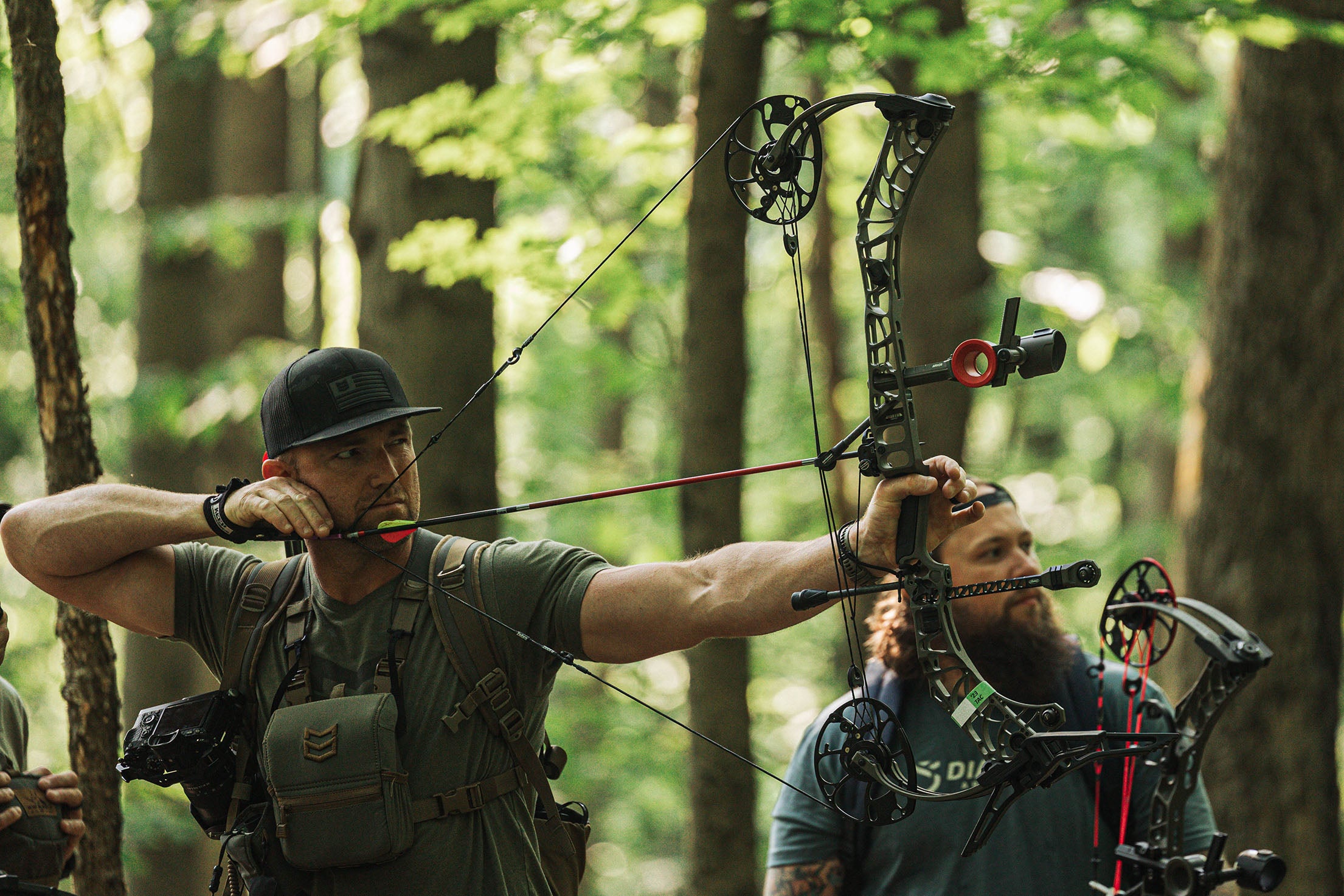 SAGE SIGHT + RED VOID DIAL