Wherever your hunt takes you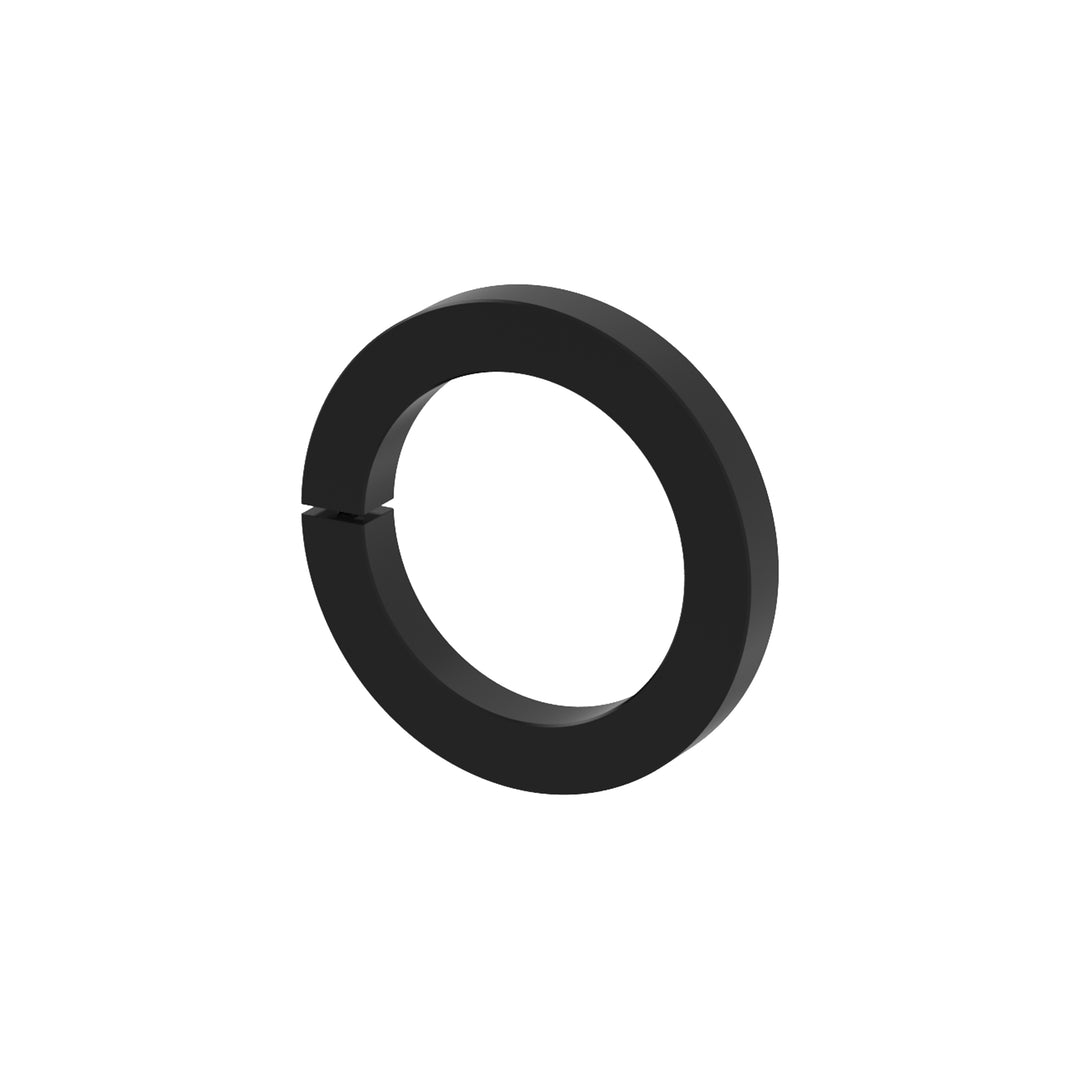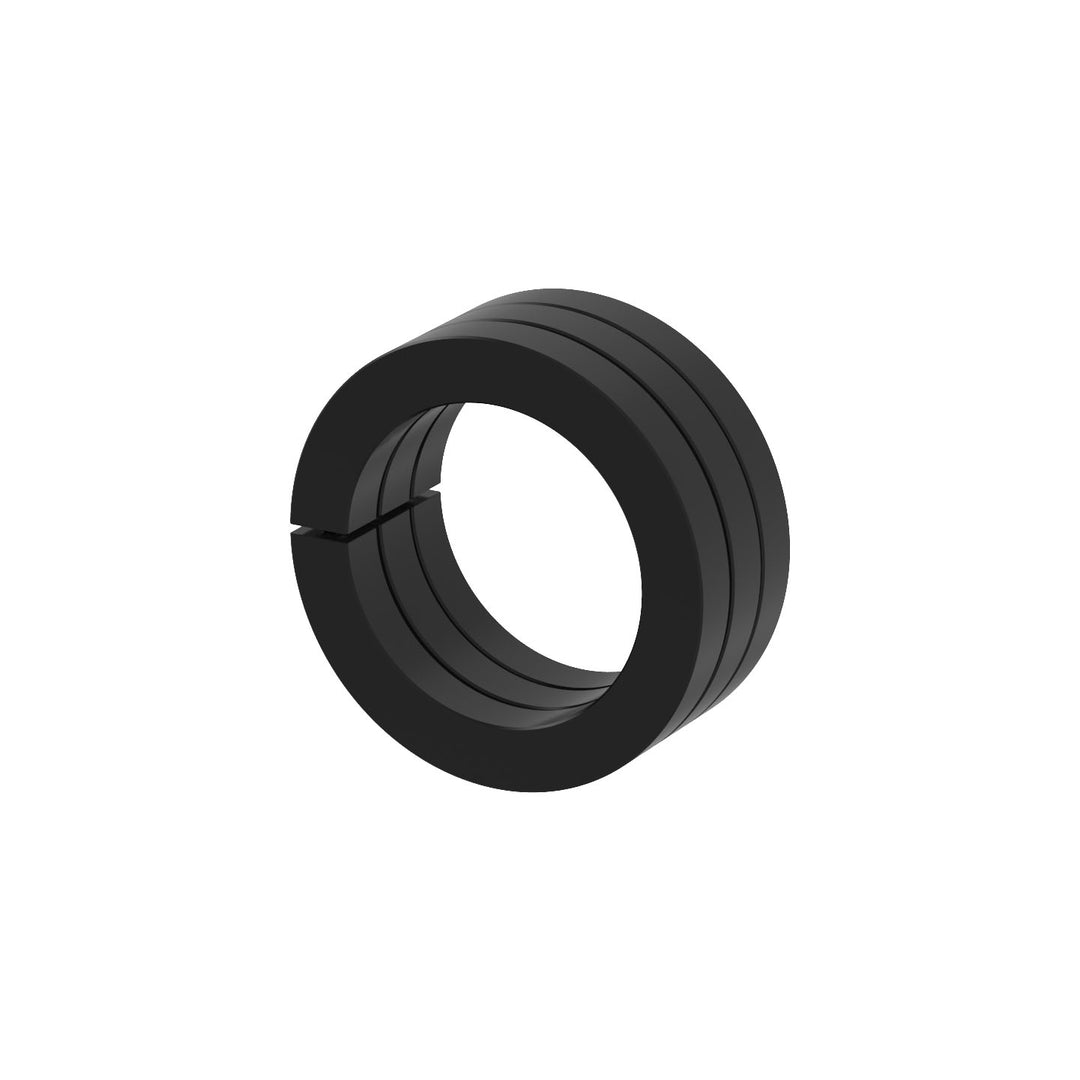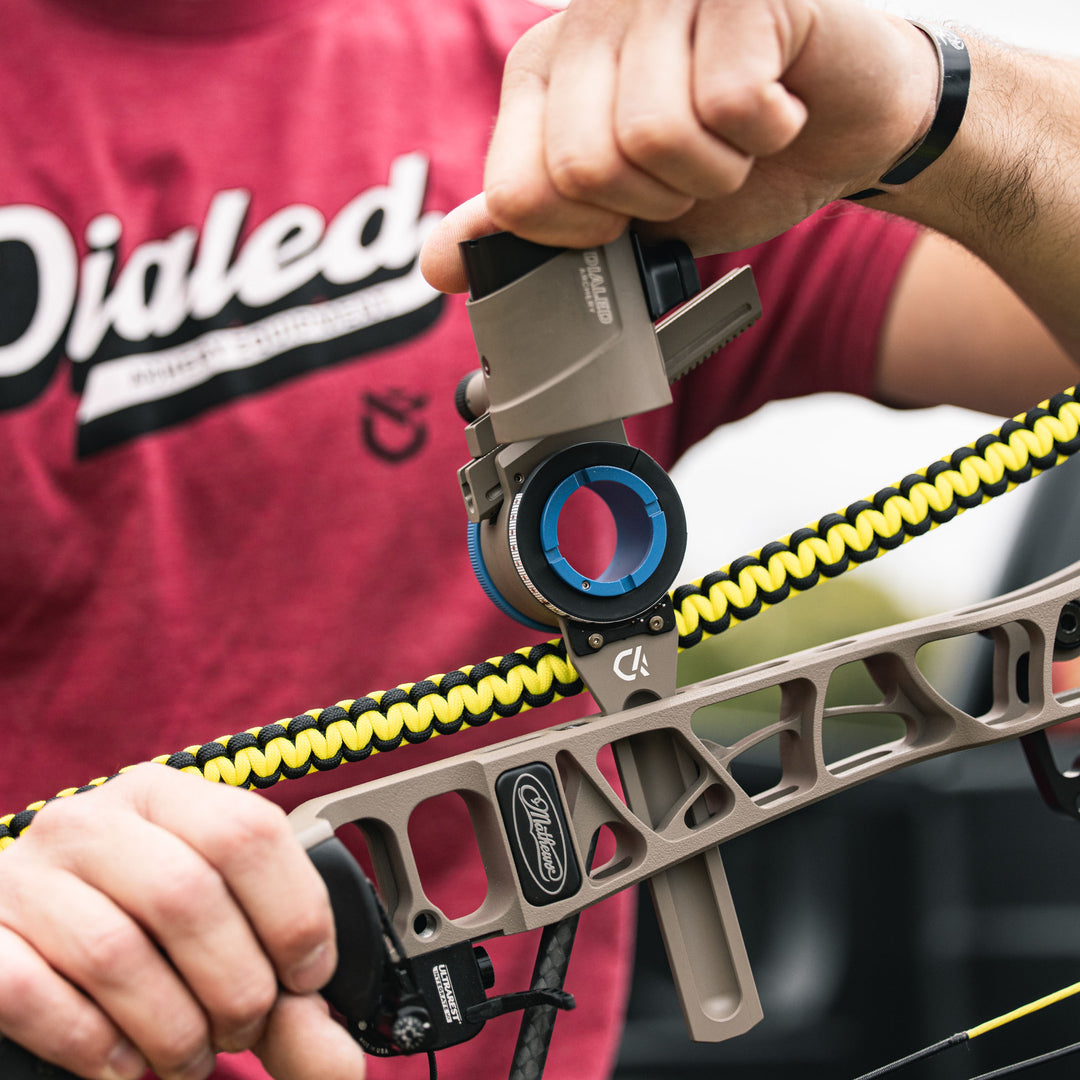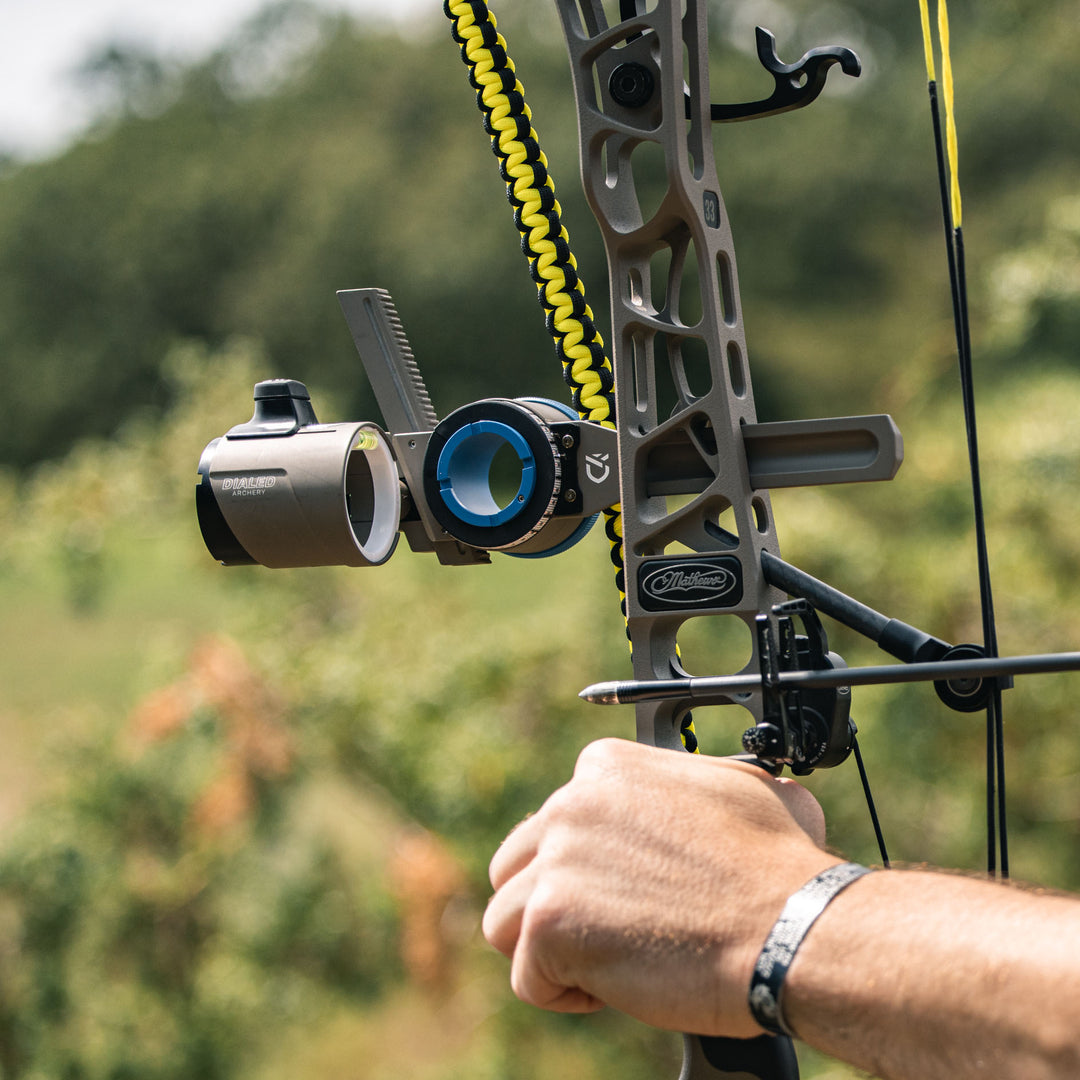 fully customizable
DIALEDTAPE™ BUILDER
Print tapes out to 150 yards that are personalized and match EXACTLY to your setup.
Learn More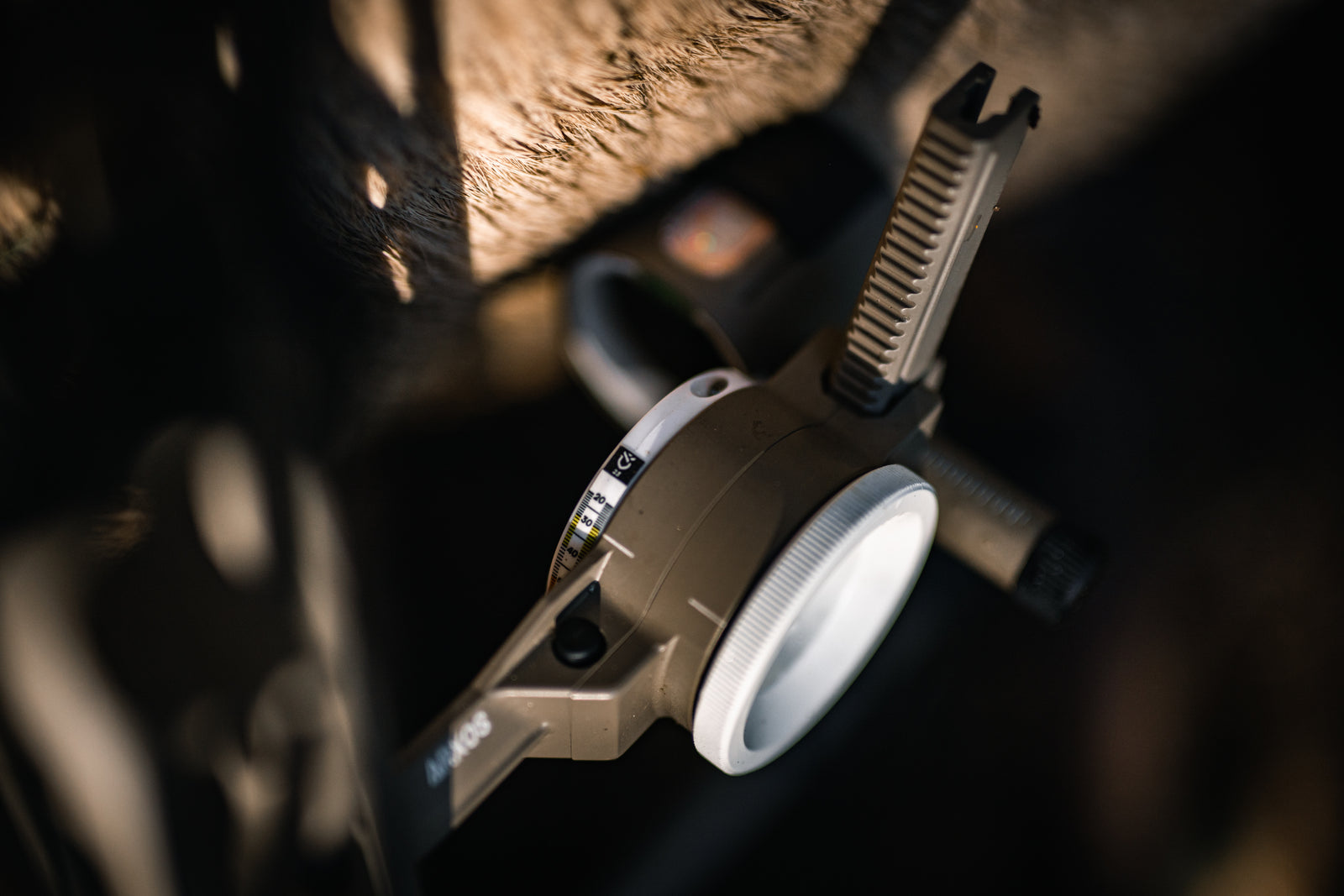 STAYING TRUE
OUR VALUES
U.S.A. MADE - QUALITY - INNOVATION
We love every aspect of archery and bringing fresh ideas to hunters. We are hunters ourselves and understand the need for new, quality driven and innovative products to trust while in the field.
OUR STORY
Born from the love for adventure and desire to be better hunters, Dialed Archery® spewed from a melting pot of ideas for how to take the archery experience to the next level...