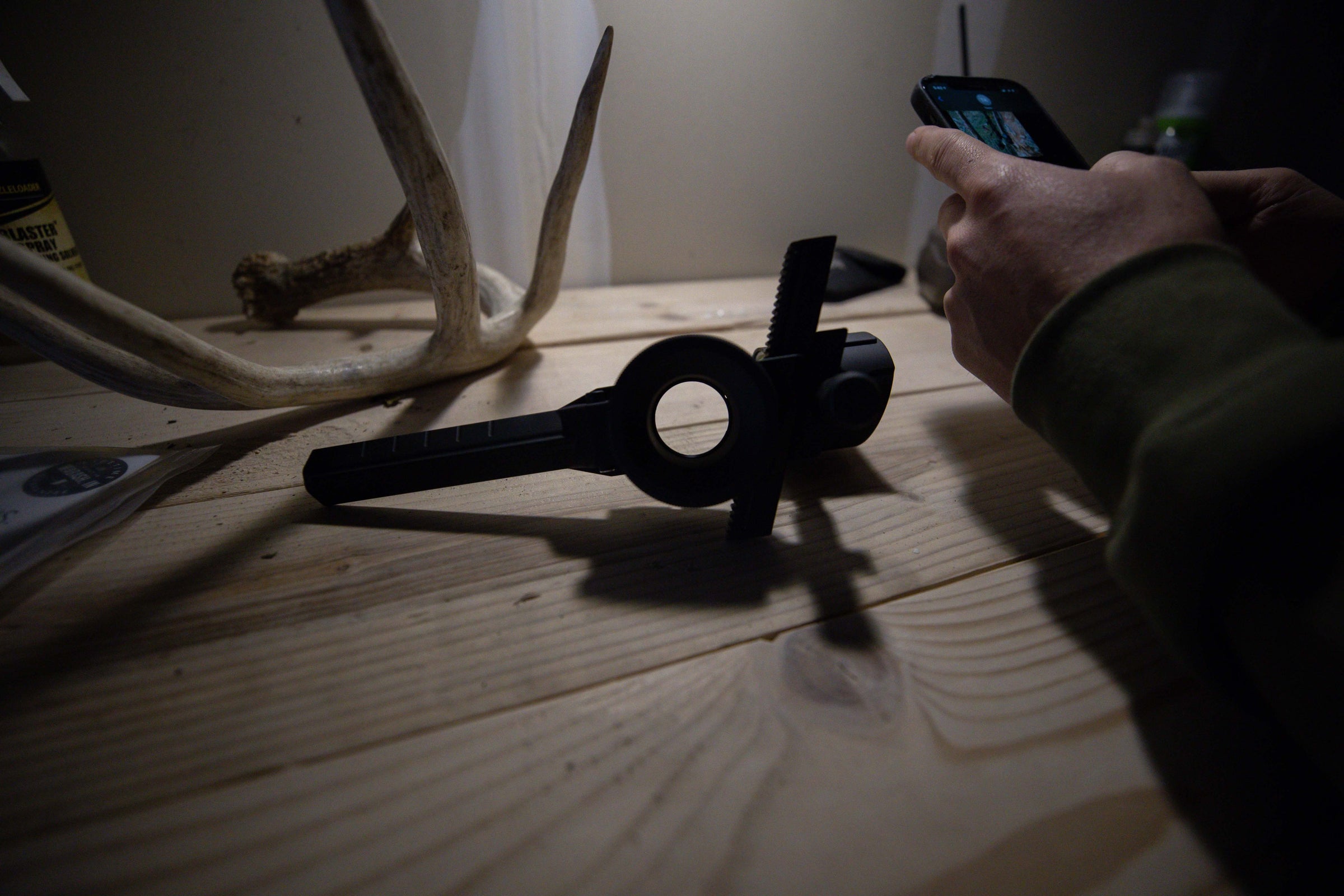 Dialed Archery® prides itself in providing exemplary customer service. Complete customer satisfaction is our foremost goal.
Business Hours: Monday - Friday 9 AM - 5 PM CST
So we can provide the best service to you, please describe with specific details the issues needing attention in the "Description of Problem" section below. We'll get back to you ASAP.